Structure and aesthetics combined
Monarc is the latest in European precast technology, providing award winning concrete precast panels of distinction.
Discover the Beauty of Monarc
Explore Monarcs Beautiful Concrete Colours, Surface Textures and Decorative Designs, and be inspired
to create your own bespoke Monarc creation.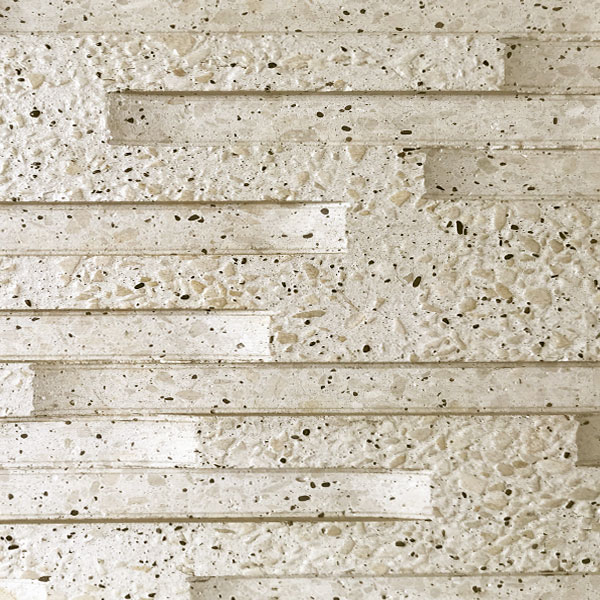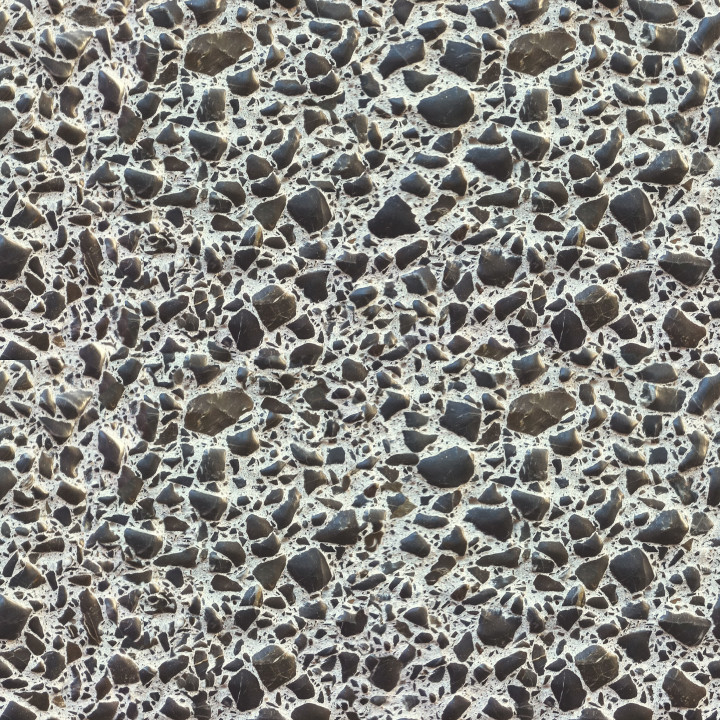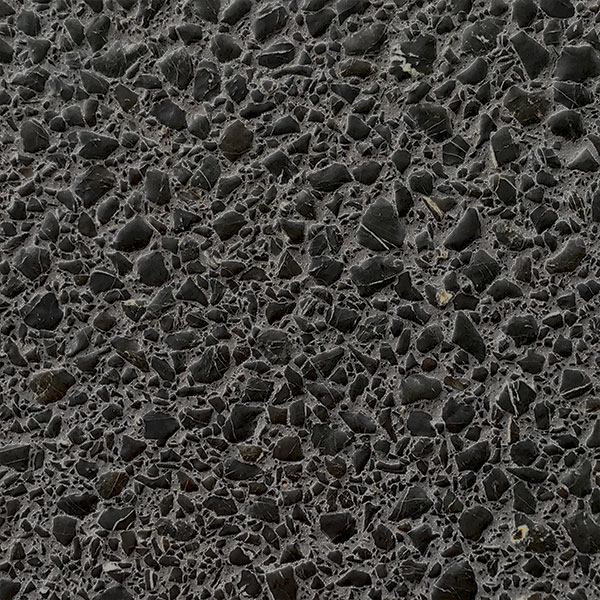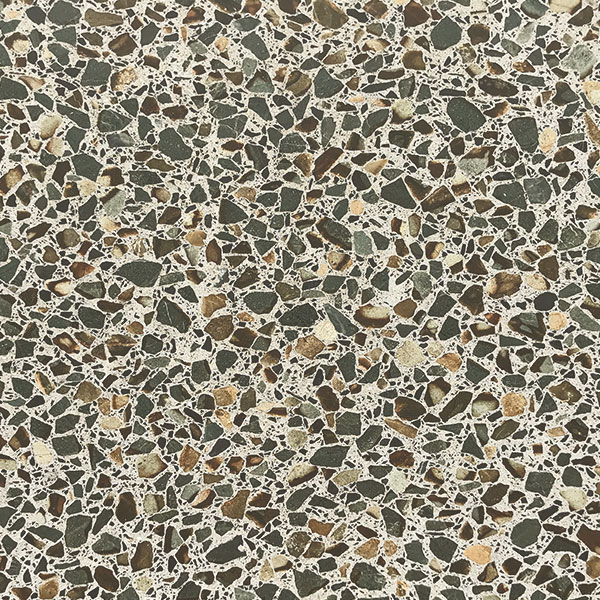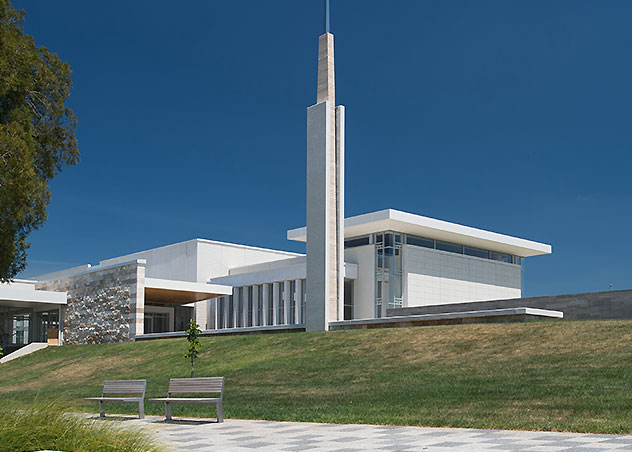 ESTD. 2008
Architectural Precast Concrete Panels
Monarc Precast Concrete Wall Panels incorporate natural colour, surface textures and decorative detailing that enhance the aesthetic value of modern beautiful buildings.
Using Monarc's Patented Diamond Technology, natural tones of specially blended aggregates sands, oxides and cements are refined to reveal the inner beauty of the concrete's raw ingredients, providing a perfect compliment to material palettes of any project.
Bespoke Design
Bespoke Precast Panel Designs
Monarc provides unlimited design potential due to our range of computer-aided diamond tooling. Starting with a range of beautiful colours, decorative cuts, mills, routing or various combinations of these can be processed into the panel face giving you a truly unique design.
Get inspired
Browse our recent projects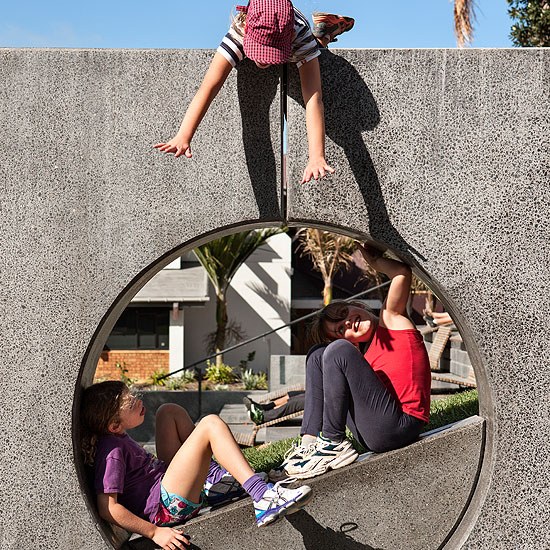 Why Monarc?
The benefits of Monarc Precast Concrete Wall Panels
Our precast production systems allow for laser precision and accurate intricate detailing so, if you can imagine it, we can create it.
We are able to treat the internal and external surface of the concrete panels, giving you double the opportunity to impress.
Our panels can incorporate thermal insulation componentry into the precast panels, simplifying the project even further.
Surface textures
Popular Products
Frequently Asked Questions
For any other questions - feel free to get in touch and one of our experts will be happy to help.
What are the Maximum Dimensions for Monarc panels?
How Much Does Monarc Cost?
Can both faces of the panel be processed?
Can my Monarc panels be thermally insulated?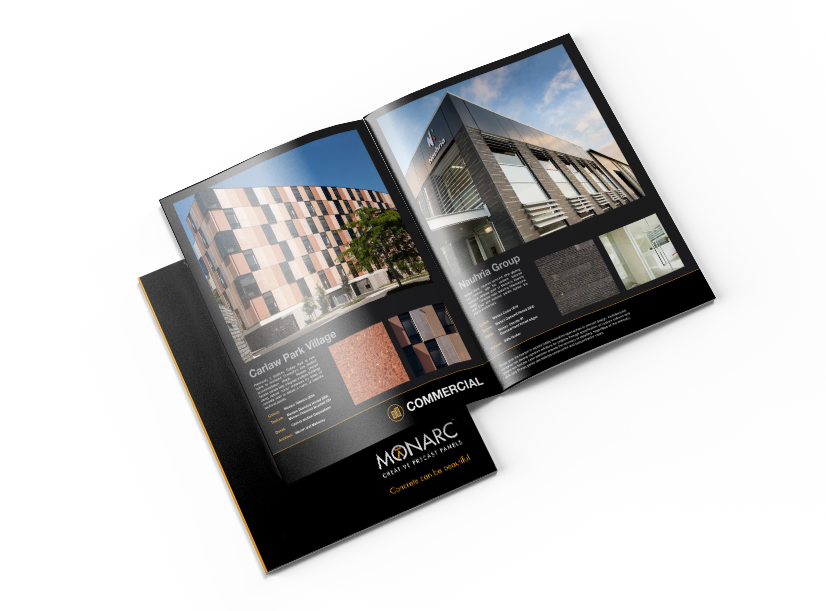 Download our Brochure
Gain insight into Monarc's capabilities and add the info to your products library.
Want to know how Monarc's precast concrete will work for your project?
Get in touch today and a member of the team will talk you through your options.