Together with traditional precast benefits, Monarc goes further by offering key additional benefits to your building project.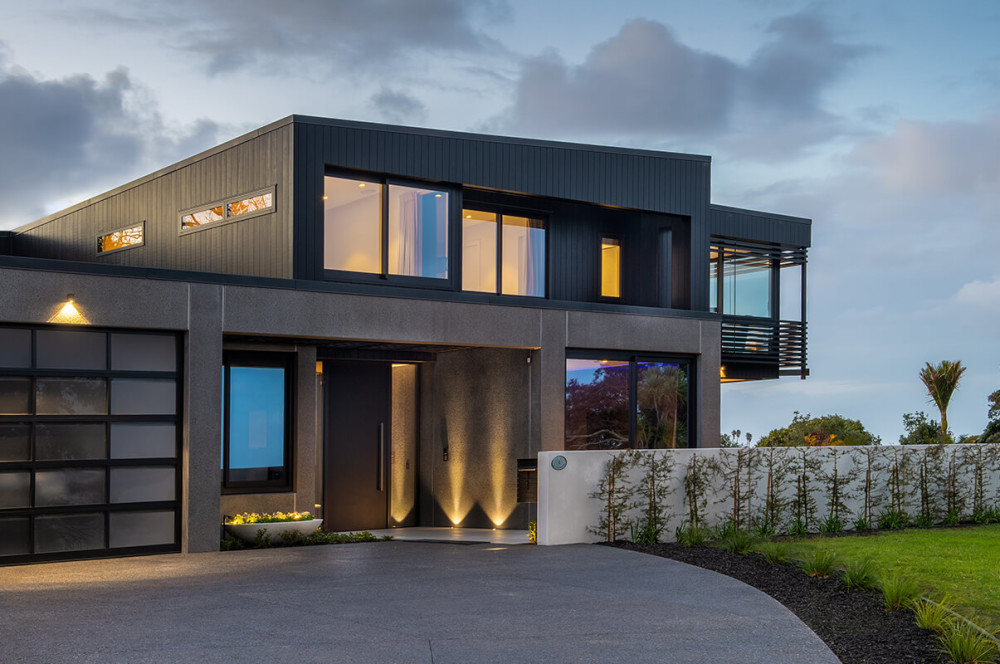 For Architects
MONARC allows architectural freedom and the opportunity to venture into new uncharted degrees of architectural precast design.
MONARC allows architects to specify coloured concrete to match either predefined colour ranges or to a customised colour match.
MONARC breaks down restrictions in surface texture options and provides the ability to create new creative textures.
MONARC delivers architects with laser precision and accuracy of intricate detailing.
MONARC offers architectural design companies a new showcase signature solution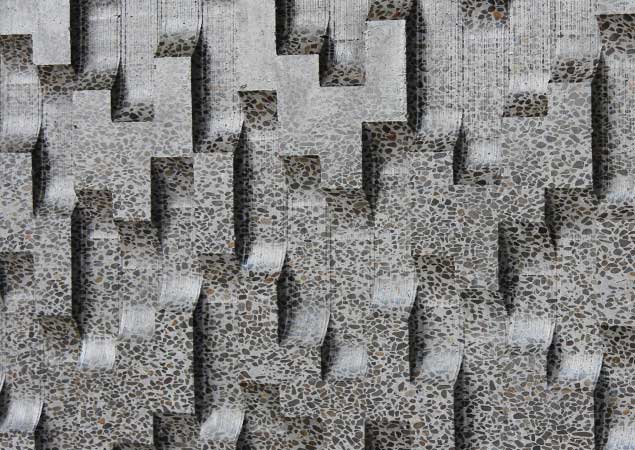 For Owners and Developers
MONARC adds wow factor to the aesthetics and appearance of the building.
MONARC boasts premium quality and intelligent selection.
MONARC adds premium value with financial economy.
MONARC improves desirability for resale / tenancy.
MONARC can reduce longterm ongoing maintenance costs.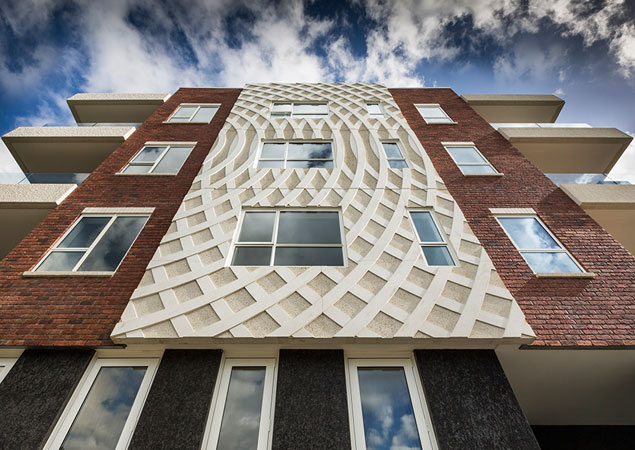 For Construction Companies
MONARC used both structurally and architecturally brings time savings to the construction process.
MONARC's all in one concept can reduce the requirement for costly professional subcontractors whilst also reducing exposures to site hazards.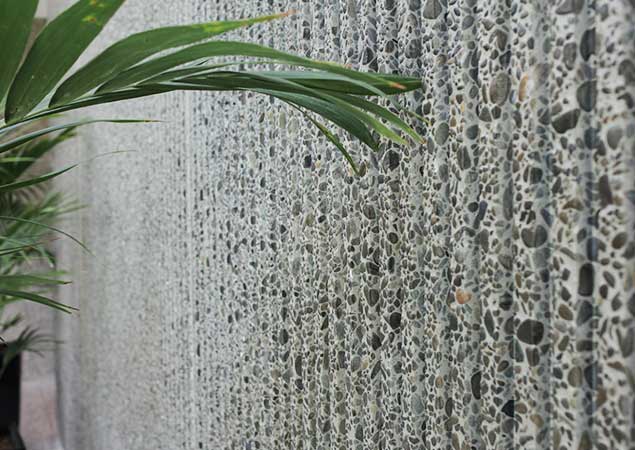 For Tenants
MONARC compliments corporate brand association.
MONARC supports environmental ambience and visitor experience.
MONARC's premium aesthetic appearance increases desire for subleasing.
MONARC provides easier graffiti manageability and deterrence.
Monarc offers alternative and safer surface textures for pedestrian traffic.