Monarc panels deliver key advantages over standard precast and other construction materials.
Subject to your selections;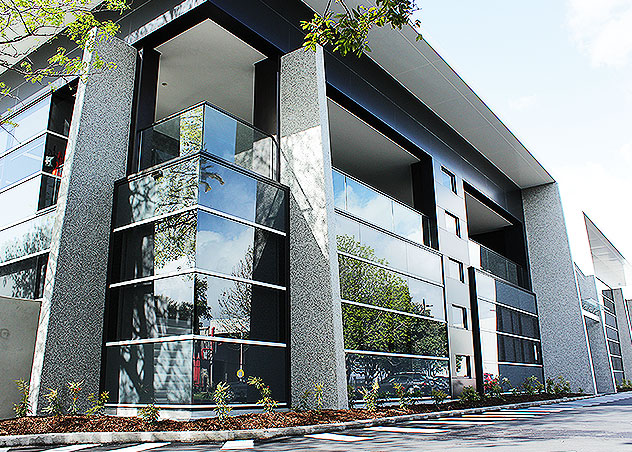 Monarc's unique advantages can include:
Improved Graffiti Deterrence and manageability
Non-abrasive and non-snagging surface texturing and aggregate exposure
Enhanced selection of Natural Colours, Textures and Detailing
Unparalleled quality and capabilities
Originality and bespoke decorative designs
Speed and efficiency
Reduced manufacturing costs
Premium consistency of aggregate distribution and appearance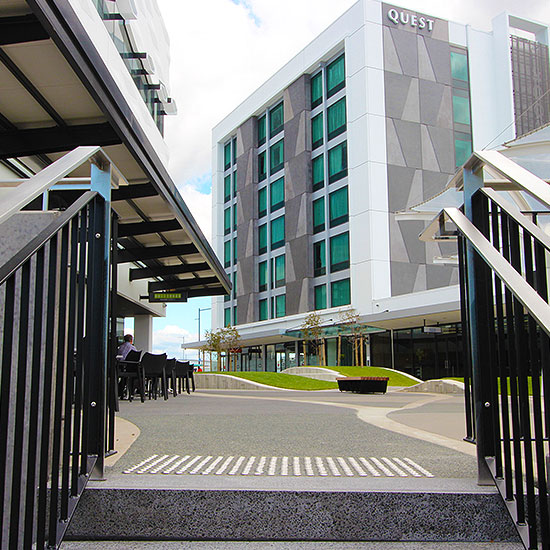 Traditional Precast benefits include:
Structural and or cladding purpose
Excellent thermal insulation properties
Impervious to water
Excellent Fire resistance
Precision
Customisable
Panel Thickness options
Weight
Decorative and highly detailed
Maintains its form
Straight or curved
Blends in with existing structures
Can replicate patterns, shapes and other materials
Available in a wide range of colors
Monarc panels must be a maximum of 3200 mm in either the panel height or panel width
Maximum length is governed by transportation capabilities - typical transportation max length is 12 meters
Maximum Panel thickness for monarc processing is 450 mm overall
Maximum unit weight is 18 tonne (to meet production gantry crane capacity and transport standard load weight restrictions)
NB. (over-dimension panels may be considered by discussion and may incur additional cost for specialised handling and delivery equipment)
No projecting bars or items from the face of the panel to be processed as these can interfere with the processing ability of the Monarc Machine and can restrict machinery movement.
The Panel thickness is reduced by apx 5 mm per monarc processed face, Panels are cast 5 mm thicker per monarc face to accommodate this removal while maintaining the overall specified structural thickness.
It is standard practice that all Monarc panels are cast with 15x15mm chamfers to panel MF edges, The chamfer depth is often reduced with Monarc's surface refinement.
Window and door openings where possible should be a minimum of 600mm clear of panel edges.