Diamond Hammered
Monarc Diamond Point Hammering renders a rough textured surface
of consistent texture and depth that provides excellent light diffusion.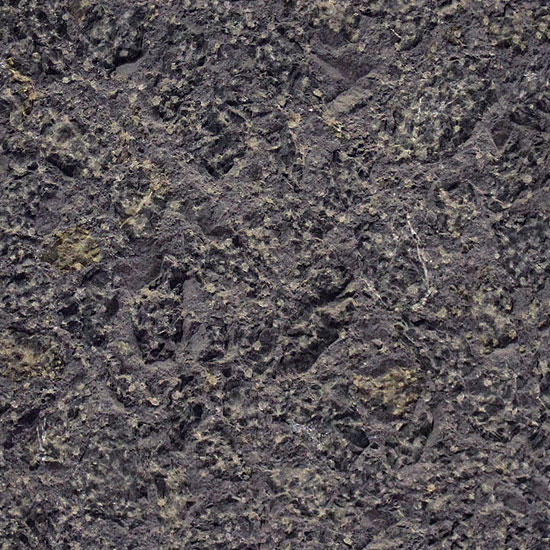 Caviar 0519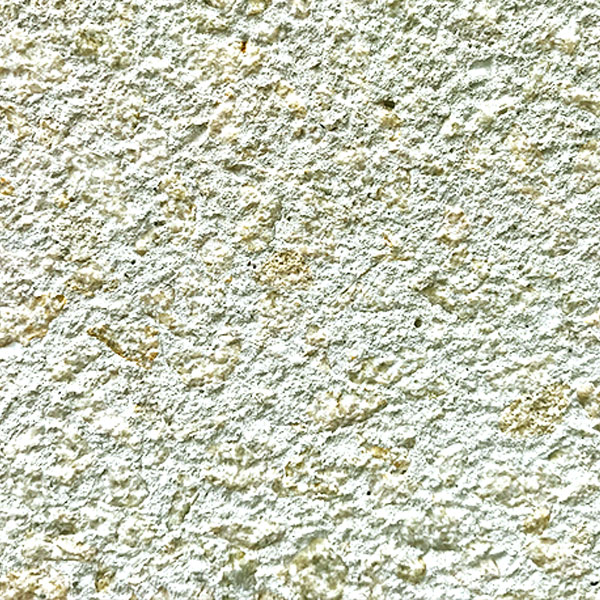 Creme' 1019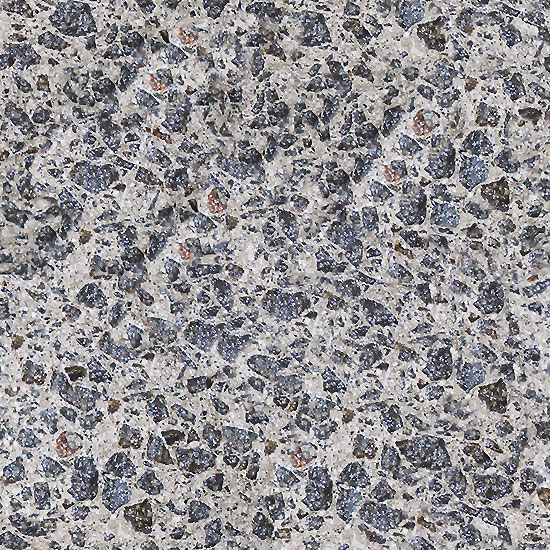 Oyster 0010
Want to see more textures?
Browse through our wide selection of concrete textures to see what will work best for your project.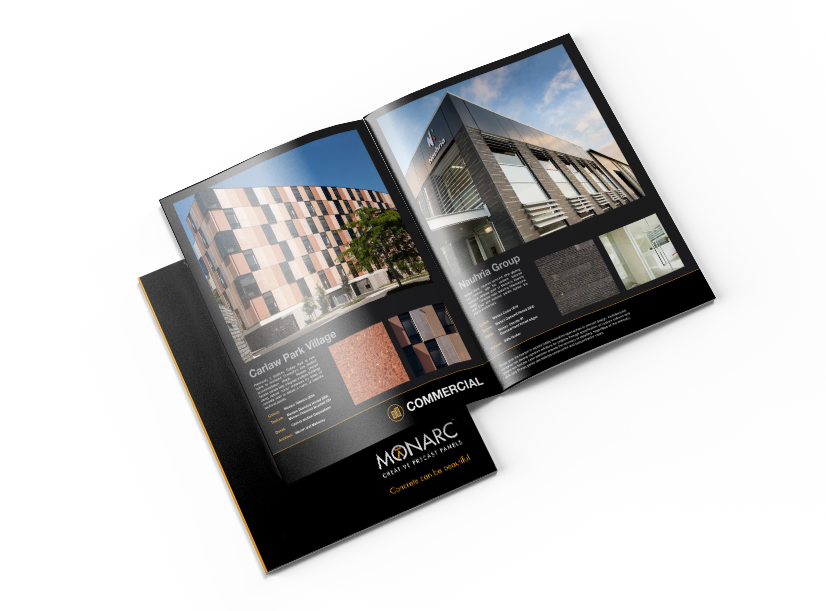 DOWNLOAD OUR BROCHURE
Gain insight into Monarc's capabilities and add the info to your products library.
Want to know how Monarc's precast concrete will work for your project?
Get in touch today and a member of the team will talk you through your options.